supplier for these companies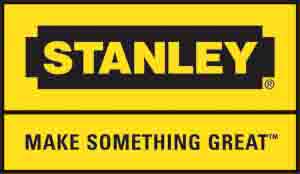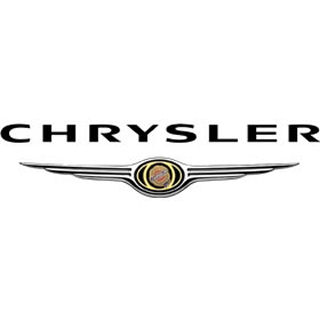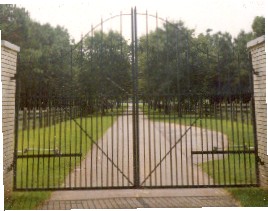 ORNAMENTAL IRON PRODUCTS
IRON SECURITY PRODUCTS
AUTOMATION PRODUCTS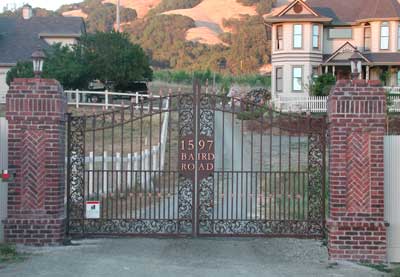 Custom built driveway gates. These gates can be remote control like a standard garage door opener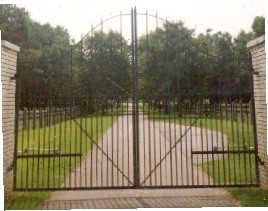 Standard garage door openers with custom built driveway gates.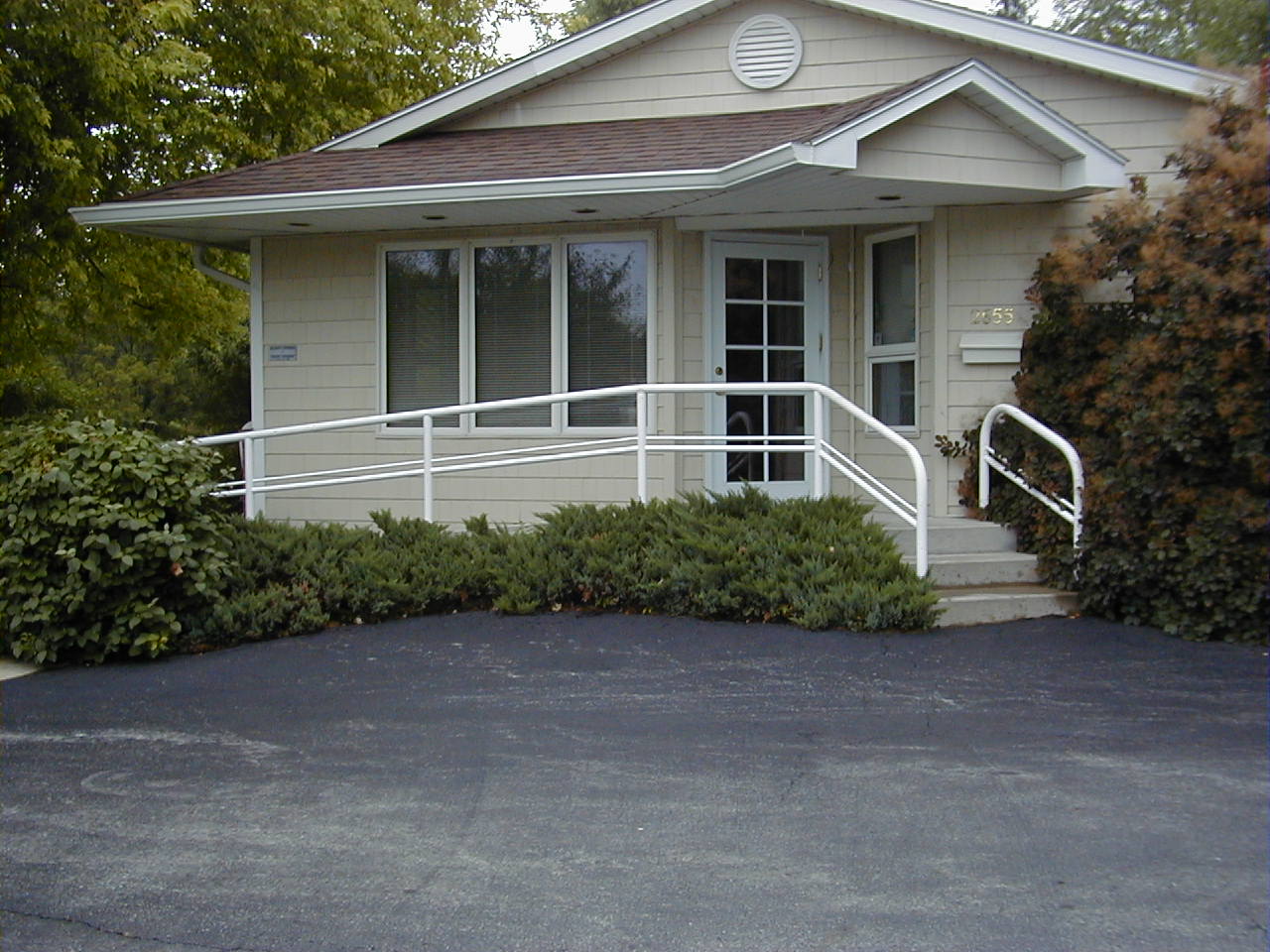 Custom hand rails our design or yours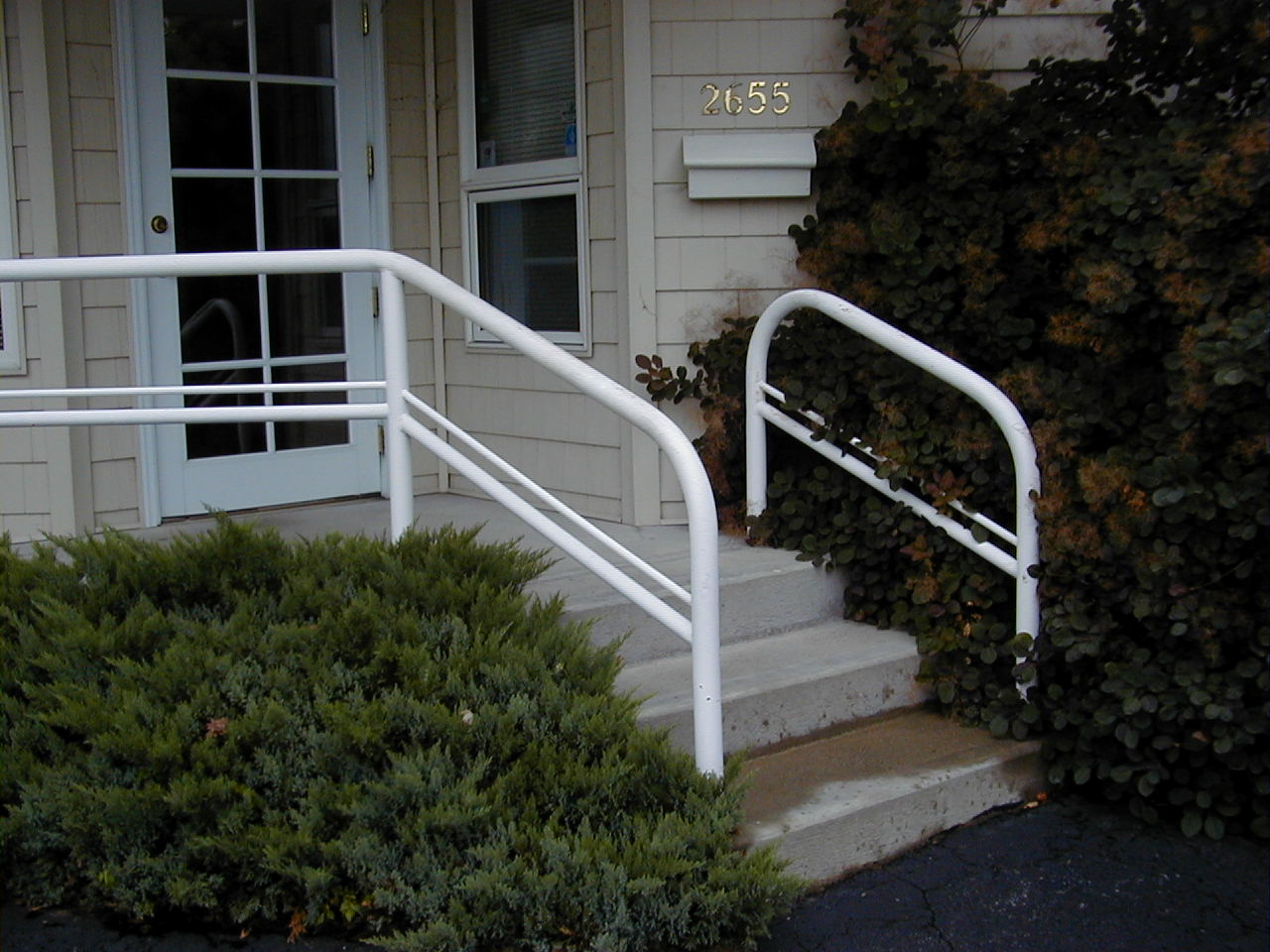 Dr, Allens hand rails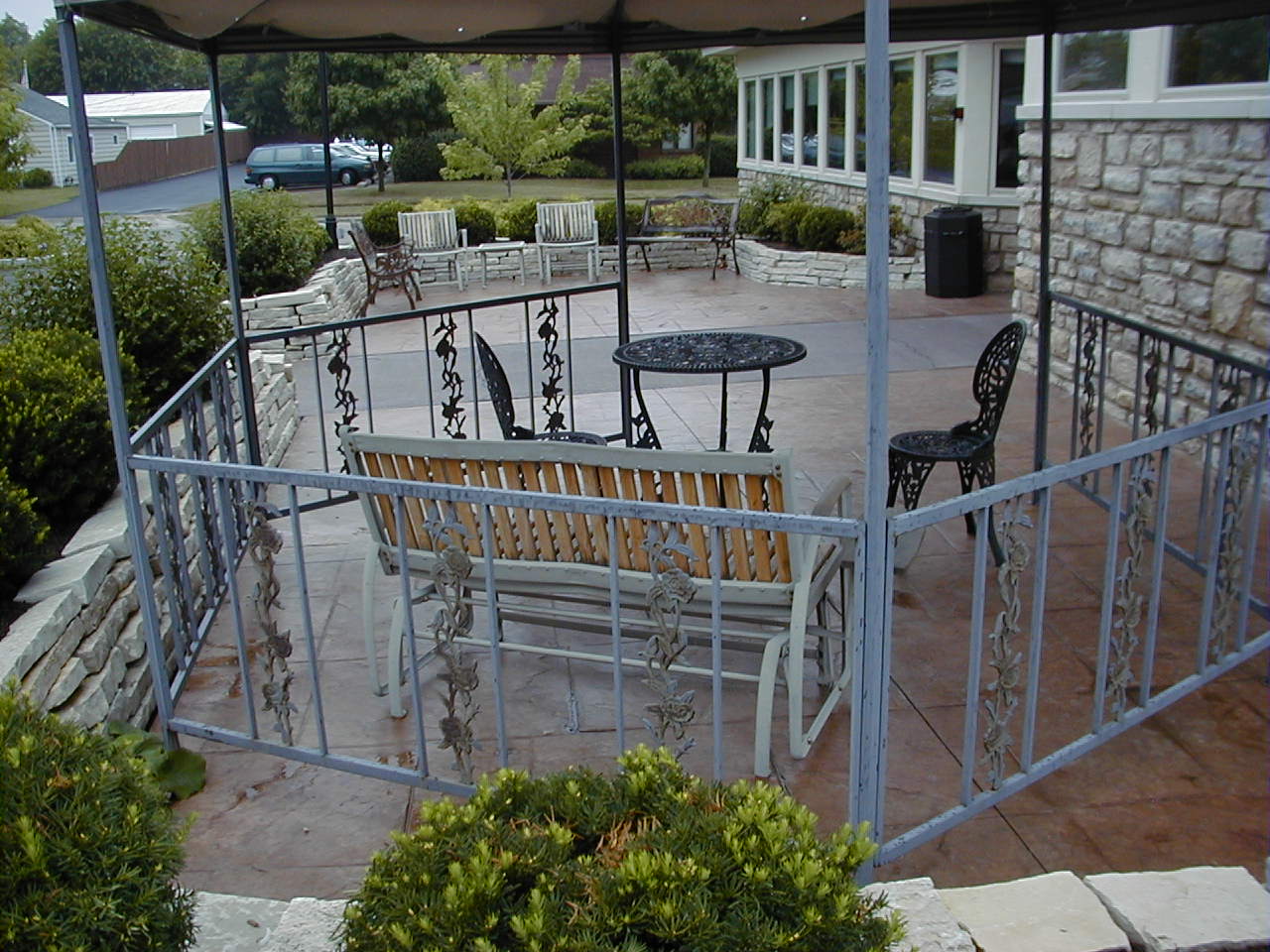 Custom gazebo railing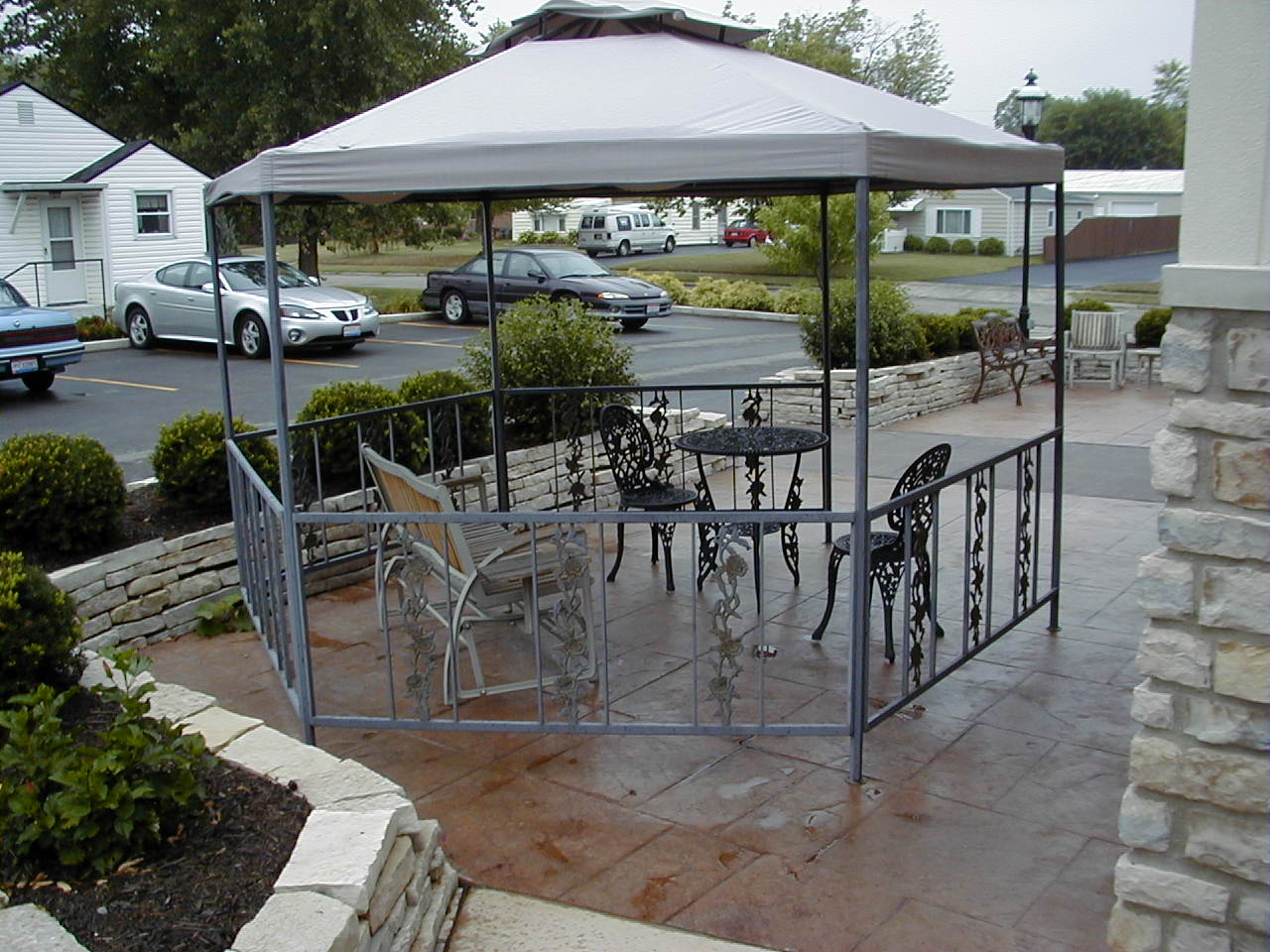 Special inserts of all designs.



SECURITY COVERS AND STOPS for WINDOWS, AIR CONDITIONERS, DOORS, CELLERS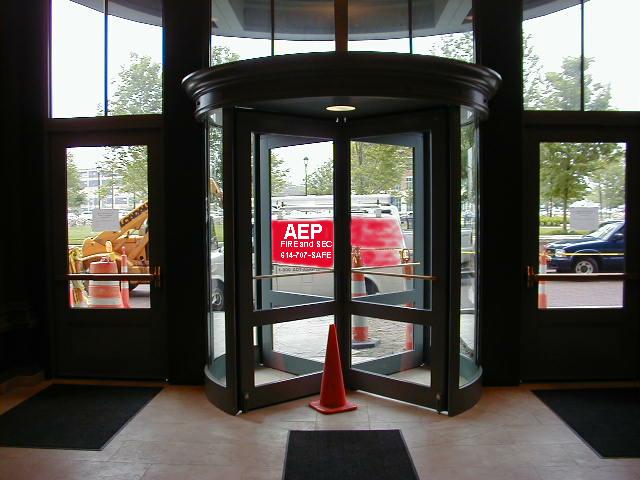 Security door stops.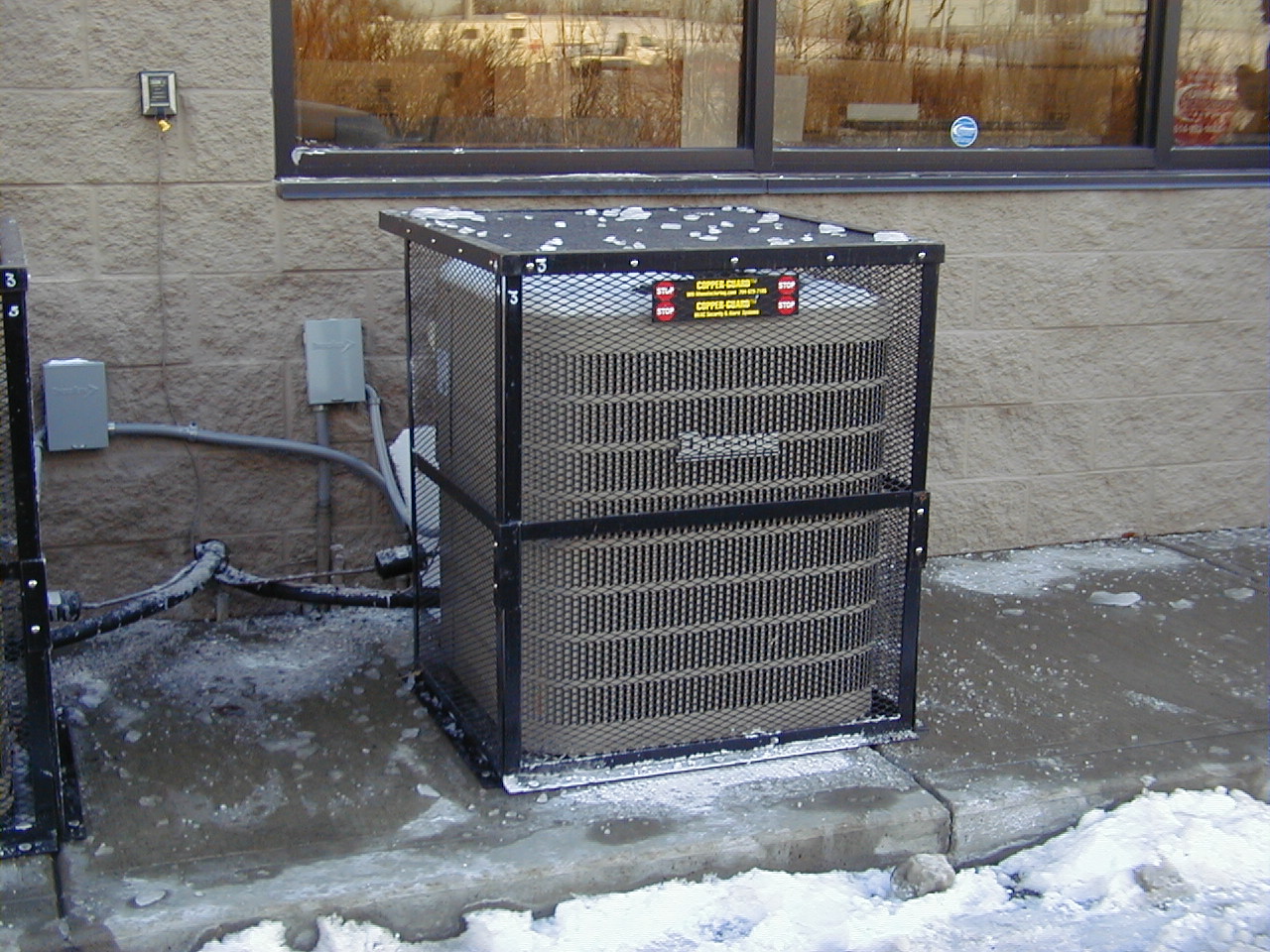 Tubing single covers.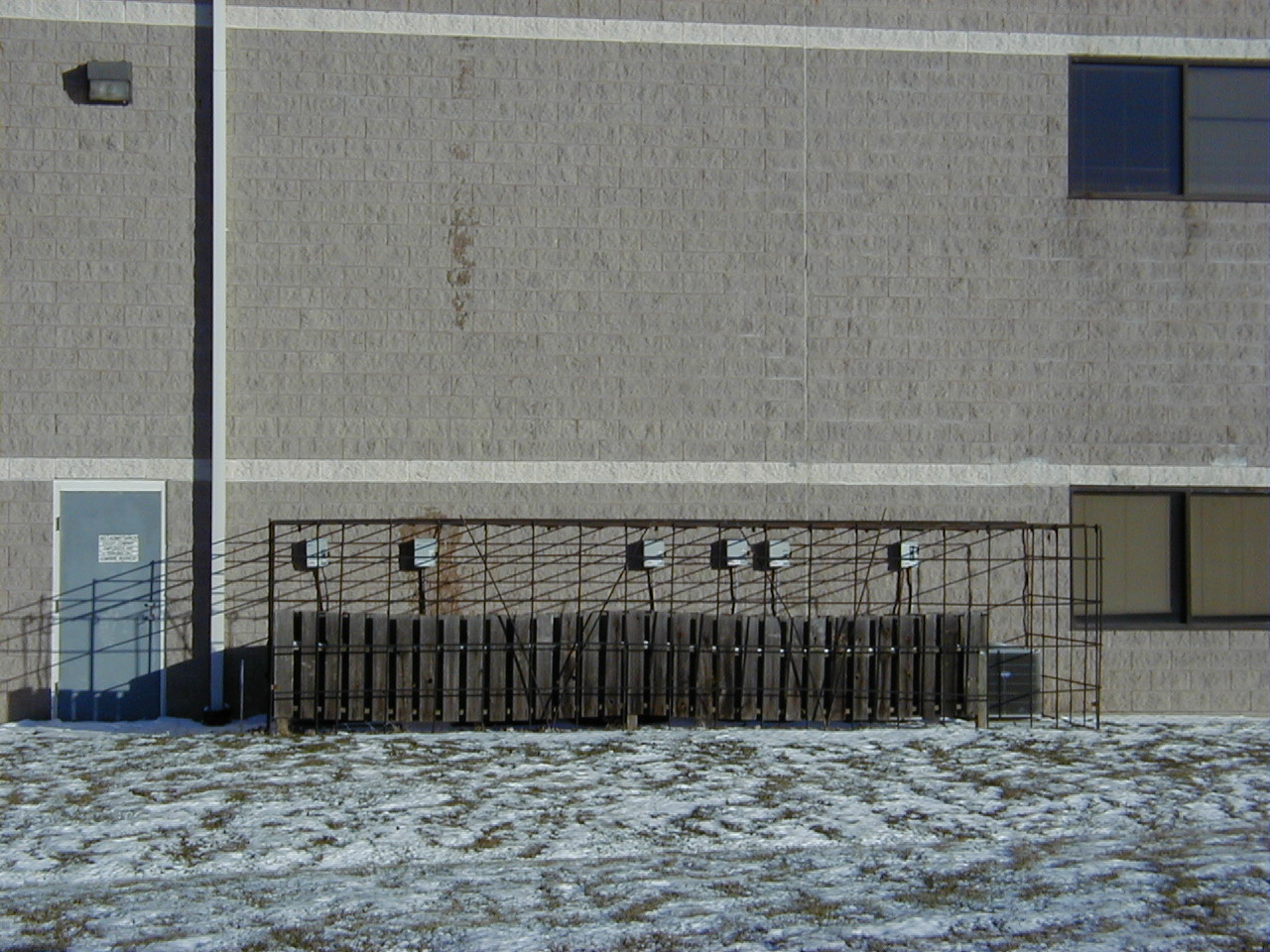 Large 25ft. rebar covers.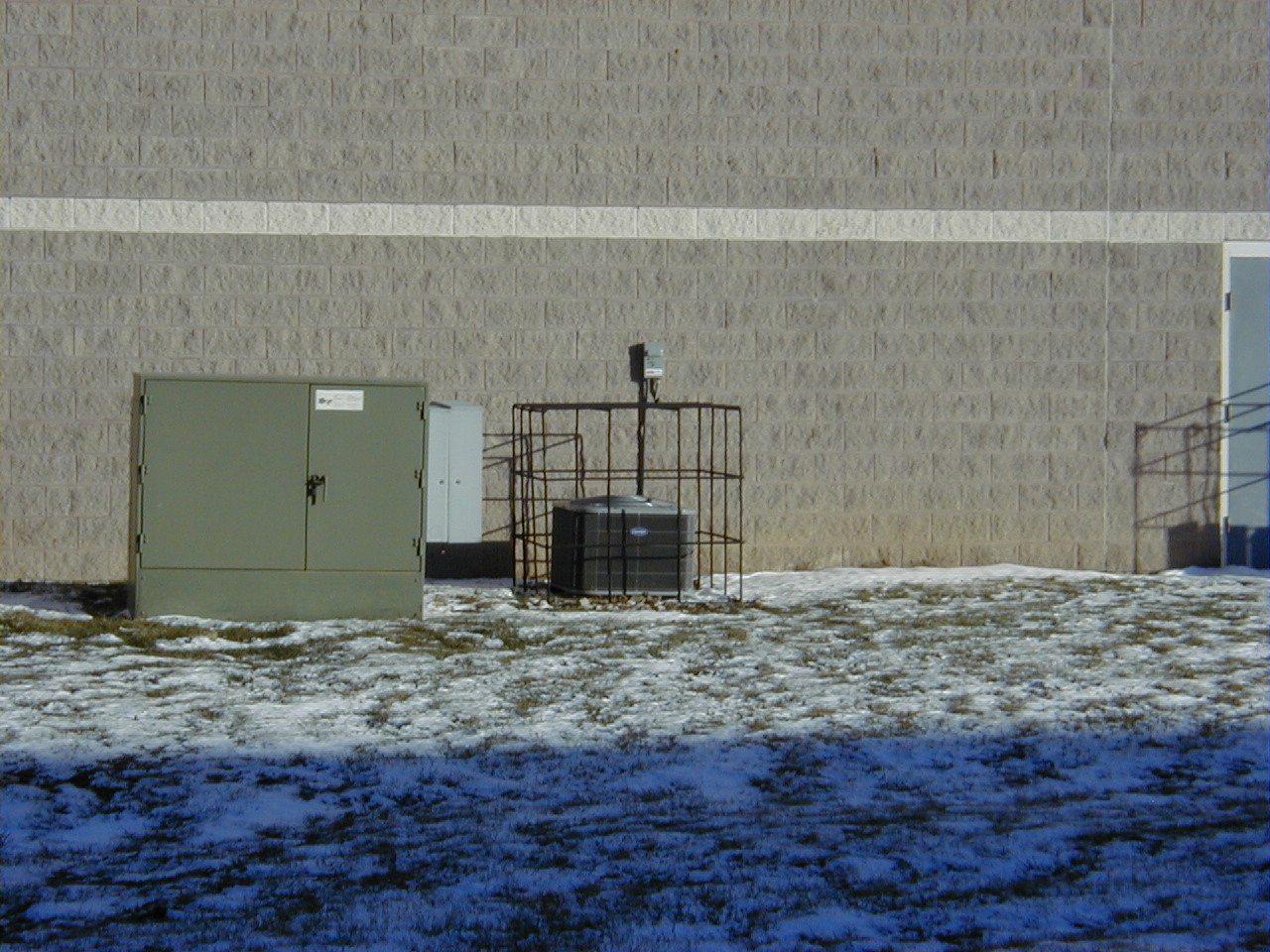 Single 4ft. x 4ft.rebar covers.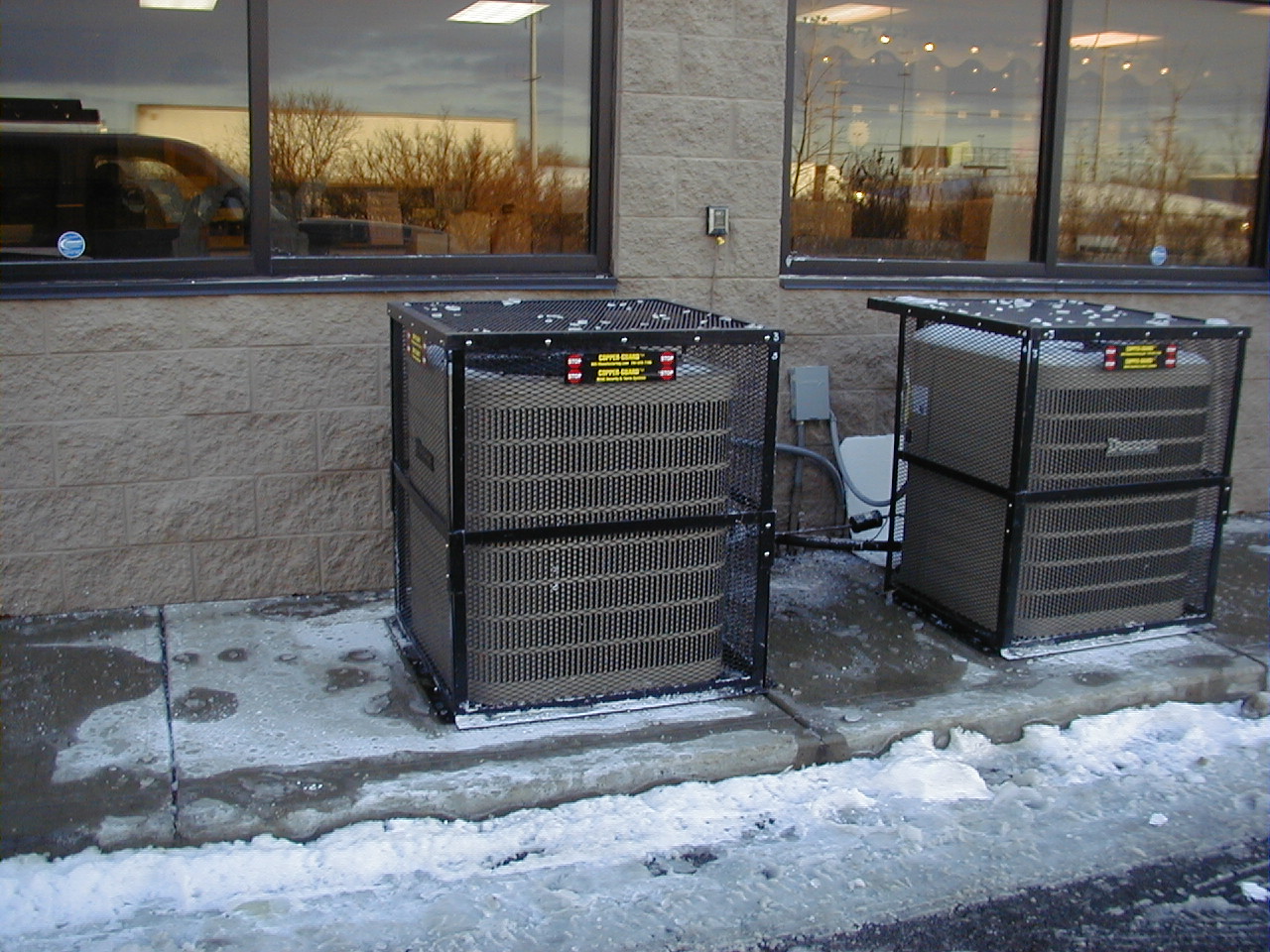 2 Tube style single covers.

Call today and get your custom made iron works 614-875-1447
(Products)
Automation
(Services)
(Used Equipment)
(Welding)
(Parts)
(Links)
(Contact)