Welcome to Wonder Weld Induction.

---

Wonder Weld is a supplier to the steel manufacturing industry. We supply state of the art IGBT transistor power supplies in conjunction with automation systems to form a complete turnkey system for processing steel in all facets of the steel industry.



APPLICATIONS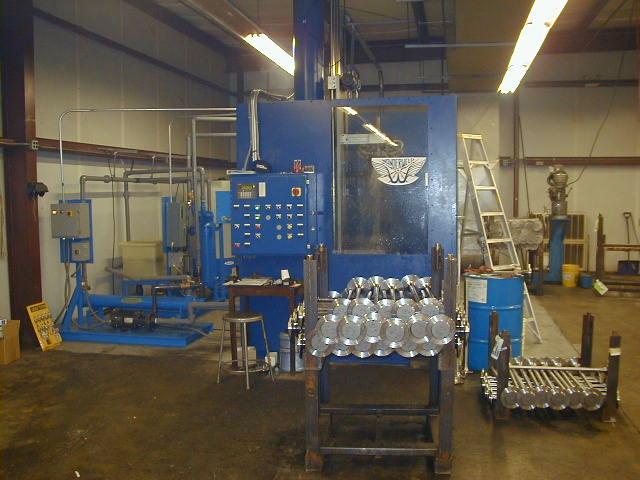 Forging
Melting
Hardening
Tempering
Brazing
Plastics
Mold Heaters


AUTOMATION
Material Handling for the above applications
Design and develop input and output systems
Automating existing applications


CONTROLS
Update old controls
Reprogramming
Teaching programming
Allen Bradley
Durant
Mitsubishi


PRODUCTS
Generators
Scanners
Indexers
Bar feeders
Automatic and semi-automatic
Complete automation
Transformers
Reactors
Busswork
MUCH MORE
SERVICE
All components used in Induction Heating
Check parts page for more details


(Products) Automation (Services) (Used Equipment) (Welding) (Parts) (Links) (Contact)

Developed by Owen Arts
copyright 1997-1999
8/5/21 9:26:41 am
This page has been hit




times!